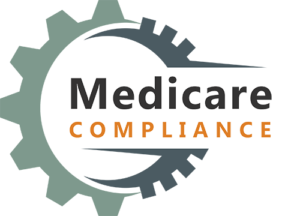 Sam Crepeau – Medicare Compliance Counsel, ISG
April 27, 2021
CMS has announced that it will be hosting another town hall presented by representatives from the BCRC and CRC to cover Group-Health Plan (GHP) topics on May 19th at 1:00PM est.
The announcement (which can be found here) has no particular agenda of topics to discuss other than "GHP related questions", so the presentation team will be ready to answer questions on any GHP questions. At the announcement page, attendees will find the link to join the webinar, so be sure to save it on your calendar.
CMS is also inviting attendees to submit their own questions for discussion. Questions should be submitted to COBR-GHP-Comments@cms.hhs.gov no later than May 12th to be considered for discussion.
We can expect this town hall to be like the NGHP town hall that was held at the beginning of April, with a short introduction and overview of the GHP reporting and recovery processes, followed by sessions of taking questions from the attendees and selecting submitted questions for discussion.
For more information on ISG's Medicare compliance services, please reach out to ISGMSP@isgvalue.com.
Subscribe to our iBlog on the right side of this page to see future blogs!