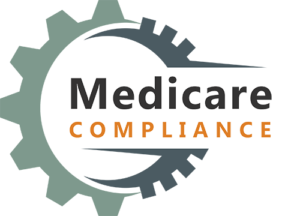 Sam Crepeau, Medicare Compliance Counsel, ISG
The Centers for Medicare and Medicaid Services (CMS) announced last week they will be hosting a Benefits Coordination & Recovery Center (BCRC) and Commercial Repayment Center (CRC) Non-Group Health Plan (NGHP) town hall on April 1, 2021, at 1:00 p.m. ET.
CMS has not provided an agenda for the event, so it appears they will be taking leads from questions submitted and hopefully we can learn of new developments in the areas where the industry awaits further direction. The recent passage and upcoming implementation of the PAID Act, final rules about civil monetary penalties, and recent NGHP User Guide updates are all topics on which many of us would like increased clarity and will likely be discussed. Liability MSAs are also an item that many would like to see addressed so it will be interesting to learn what is asked and answered.
ISG will be in attendance and will digest all the topics discussed in a follow up blog. Please reach out to MSP@isgvalue.com for more about ISG's unique approach to meeting your MSP challenges.
Per the notice, staff members from CMS, BCRC, and CRC will be on hand to answer questions regarding common topics such as Section 111 reporting and NGHP recovery issues.
Questions for the panelists can be submitted in advance to COBR-NGHP-Comments@cms.hhs.gov, and they will need to be submitted by March 25, 2021.
Subscribe to our iBlog on the right side of this page to see future blogs!