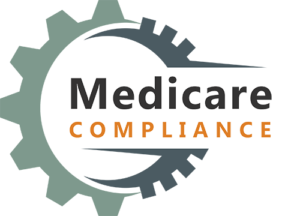 Jennifer Booth, Director of Operations, ISG
Finding you have a Workers Compensation claim with a Medicare Beneficiary can be frustrating and time consuming. Centers for Medicare & Medicaid Services (CMS) has specified what documentation is needed to prepare a Medicare Set Aside (MSA) and all too often you find your claim specifics do not meet this standard. For example, you may have a claimant that has not treated for the industrial injury in the last six months. What then? You spend time and resources tracking down the claimant's private treating records, never-ending coordination with your compliance vendor, possibly needing to obtain subpoenas – all adding to an already cumbersome workload.
At ISG, we understand these issues and have streamlined the process of obtaining the required documentation for all our allocations. As your partner in settlement, our proactive approach is key to saving our clients both time and money. From requesting the prescription history directly from the pharmacy to our proprietary claims tracking technology, we have you covered. ISG is uniquely positioned by being able to leverage the extensive experience and technology of our record retrieval vertical.
Our Records Retrieval Service enables ISG to obtain provider treatment and billing records, track the progress and ensure all proper documentation has been received prior to the completion of the allocation. The results are a timely and accurate allocation while removing the administrative burden from our clients. Our clients have had great success over the years using our Record Retrieval service and we are excited to tie this innovative cost-effective service to our new Medicare Compliance suite of services. Reach out to us at MSP@ISGValue.com for more info!
Subscribe to our iBlog on the right side of this page to see future blogs!